Besides working on braille fonts and tactile illustrations I am an Austrian designer focusing on logos, corporate design, books and exhibitions. Have a look at my work at www.annaweinzettl.at.
During my training as graphic designer in 2004, I developed a typeface visualizing braille characters.
In 2005 I started my own business to realize my first braille projects. After my studies at Miami Ad School Europe and various working experiences for design agencies in Vienna and Graz, I discovered a new printing technique in 2019. The braille dots are not embossed but made of tiny, transparent drops applied on paper. Pushing this technique to its limits, I then created my first children's book.
Have fun reading!
Awards
ADC*E – European Student of the Year, 2006

CCA – Golden Venus, Rookie of the Year, 2006

IT-Papier Price, Gold, 2005

Logo Award, Gold, 2005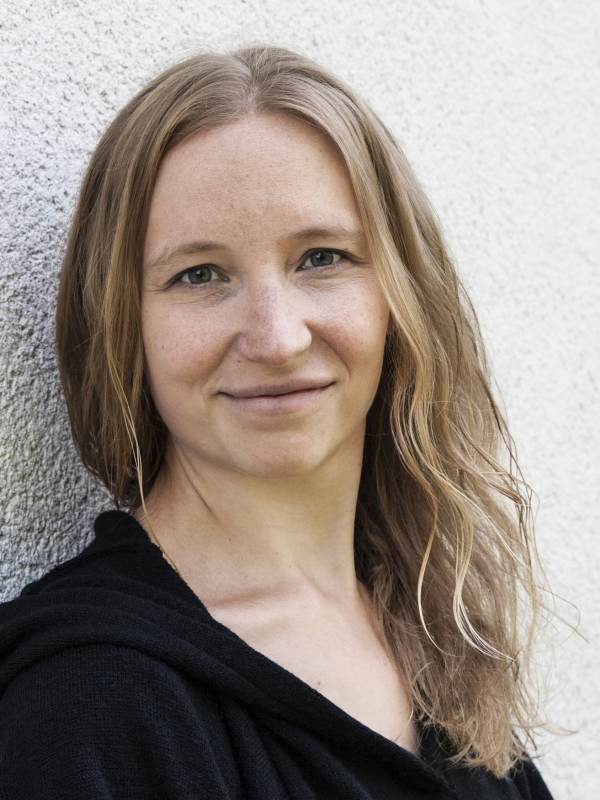 "Your book is really a work of art"

Karin Ondas, a reader from Graz